Deep tissue massage can be a particularly effective treatment for chronic fatigue syndrome, as it promotes nerve and muscle relaxation, and calms and soothes the body, especially when under stress or pain.

Therapists who practice Deep Tissue Therapy, focus on the deeper layers of muscle tissue to release any tension that has built up in your muscles.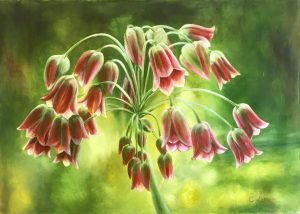 Slow strokes and deep finger pressure is applied to specific areas that may be the cause of chronic health problems.
While stretching exercises and soaking in a bathtub can bring temporary relief, one of the best options for your CFS treatment is massage therapy.
As a natural form of the healing process, this treatment works by releasing muscular stress and strain and easing overall stress levels.